Serving Parker and Tarrant County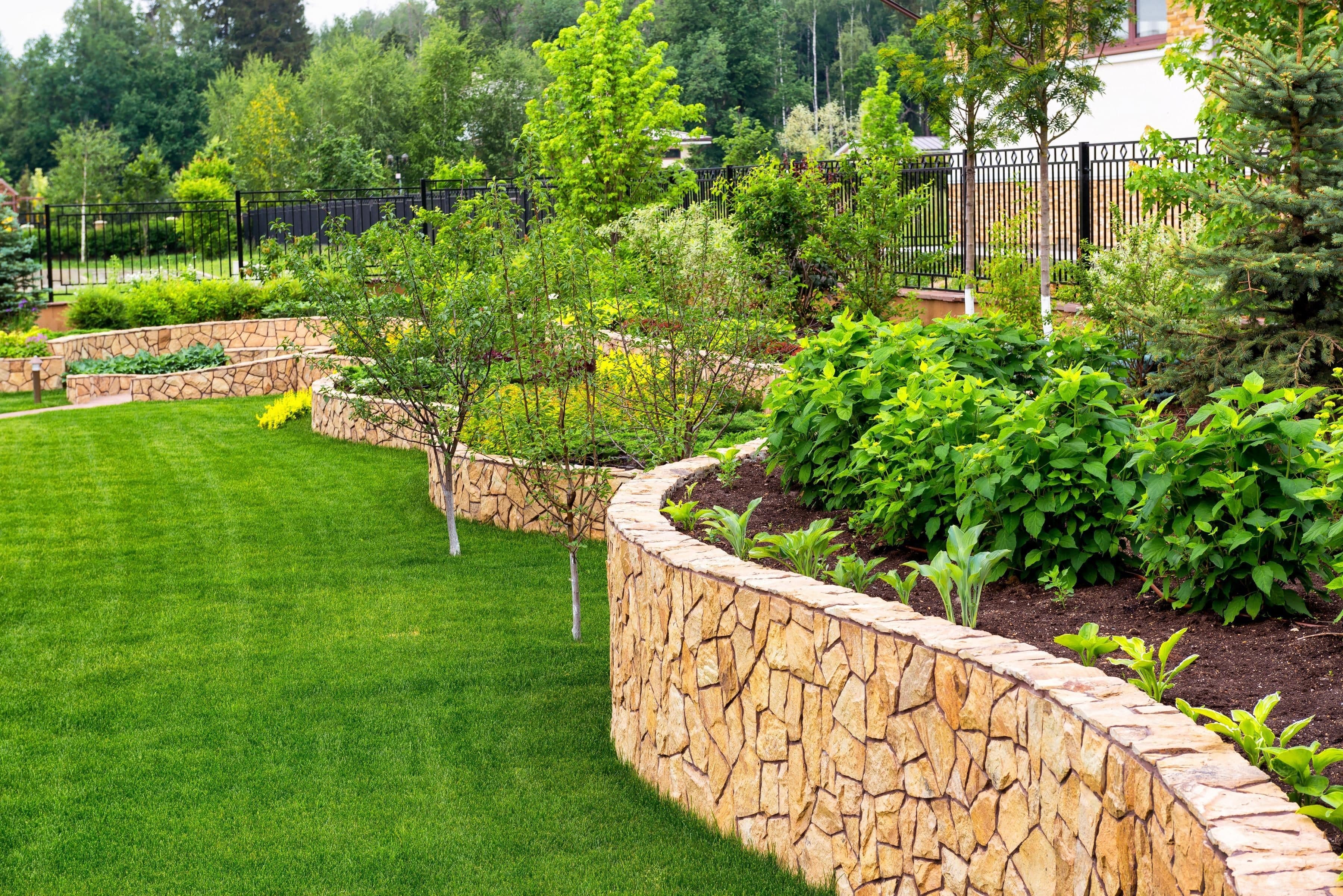 Pool Removal in Aledo, TX
Having a swimming pool can be a wonderful thing. There comes a time, however, when every pool reaches the end of its useful life. When your pool becomes a liability, you may want to consider a pool demolition or pool removal.
Swimming pools, even the best in-ground ones, don't last forever. For this reason, at some point you will need to remove or replace your swimming pool. As swimming pools age they begin to have problems with equipment, leakage and cracking, and they lose what value they add to your home.
At Extreme Landscape Construction, LLC we specialize in the safe demolition of swimming pools. We can backfill the hole and create a landscape or garden of your dreams in the area where the pool used to be.
The decision to remove or demolish your swimming pool is an important one. A swimming pool can be a liability forever if not properly removed. There are two approaches to pool removal complete removal and the cave-in technique, and you should work with our company to make the right decision for you.
We will give you a written estimate, detailing every step of the demolition process. This usually includes pumping the water from the pool, removal of all pool equipment and backfilling the pool, as well as all permits, compaction tests and the compaction report. We will also detail the timeline of the work to be done.
Our Removal Process Includes:
* Obtaining necessary demolition permits (if required) 
* Disconnecting your electric from your equipment * Disconnecting your gas from your heater if you have one * Pumping water out of your pool if equipment is no longer functioning * Developing a strategic plan to demolish your pool without damaging existing patio and other property * Backfill and compact your pool to prevent settling * Renovate existing irrigation system if you have one to cover new area where your pool was * Installation of sod, plants, or trees depending on your plans for your new back yard
I am completely amazed everyday. They were done quickly and did a great cleanup job. Thanks is not enough to express my gratitude.

Excellent excellent excellent customer service, workmanship, professional. Our new retaining wall and fences are beautiful. Such hardworking people.

Extreme Landscape is currently in the process of the 3rd job in 8 years. In every job I have been extremely pleased with the work. We first met when I hired to replace a 5-6 ft engineered wall. Excellent work, clean up, & courteous workers. I hired them again a couple of years later for a patio and stained concrete. Now Nov 2018 I contracted them for another retaining wall from the front yard around the corner and down the entire length of my property. The same team again are here and same work attitude. I highly recommend Extreme Landscape. Excellent communication and notifications with quality work, You can not ask for more.

- Stephen Passmore. 10/27/2018

They did a fantastic job!!! They were patient, and worked so hard. Five stars!!!!!!