Serving Parker and Tarrant County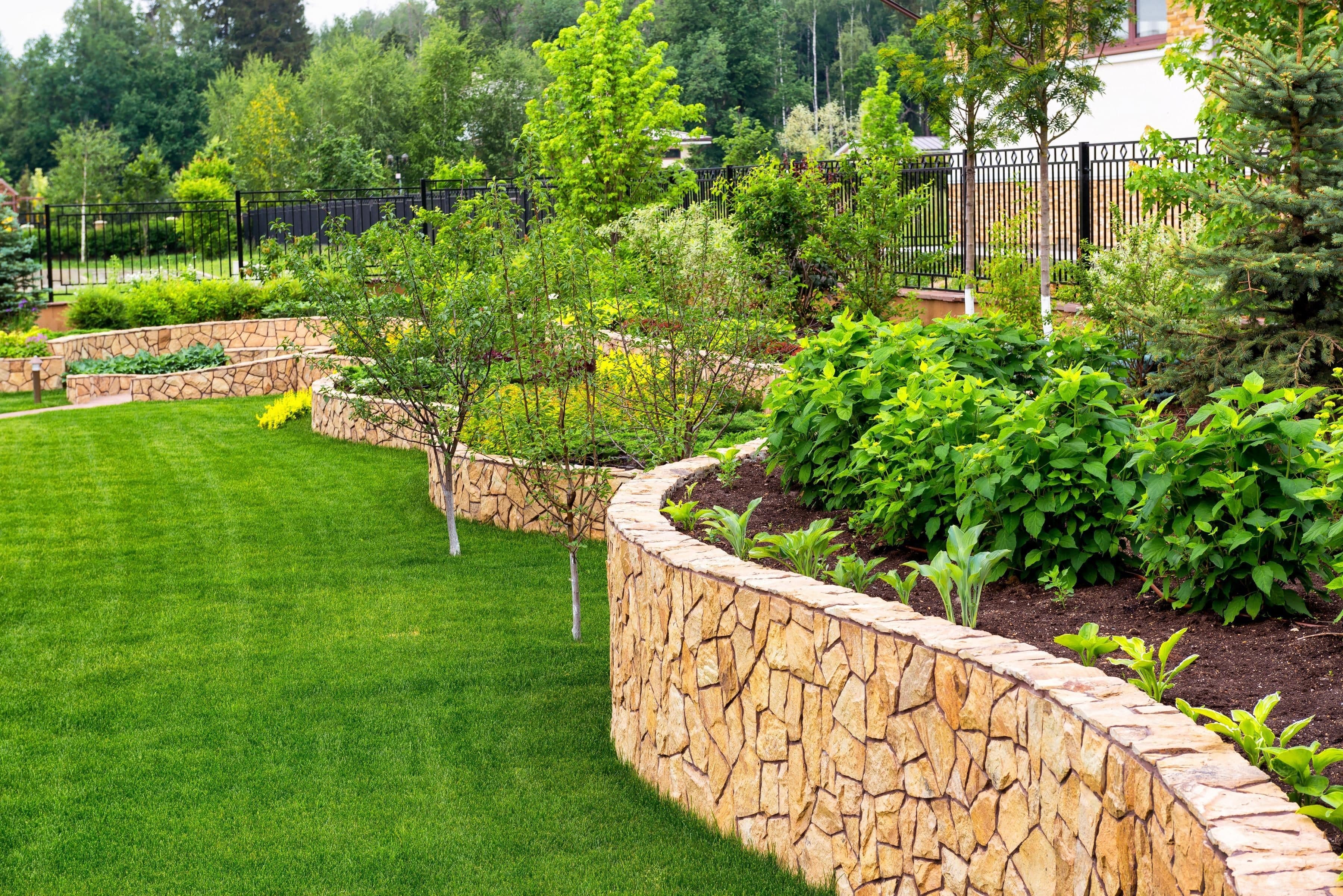 Garden Retaining Wall in Aledo, TX serving Greater Fort Worth
A structure that holds back soil or rock embankments, a retaining wall has numerous residential, commercial and public applications, such as low-level walkways, gardens and highways.
At Extreme Landscape Construction, LLC , we are proud to offer decorative and functional retaining walls in a wide variety of styles and forms. Our relationships with manufacturers allow us to offer a diverse range of products at competitive rates, and our streamline construction process helps bring our prices even lower!
Specializing in custom design, our engineers have amassed a wealth of experience in creating unique retaining walls for a diverse set of clients. After surveying various factors such as required wall height, ground conditions and building codes, we will design a budget that will appeal to your aesthetic tastes and budget.
For both small and large scale projects, Extreme Landscape Construction, LLC is ready, willing and able to meet your retaining wall needs. For more information or to receive a
FREE PRICE QUOTE
,
contact us today
.
WE DO NOT MOW, PLANT OR PROVIDE LAWN MAINTENANCE.  WE SPECIALIZE IN RETAINER WALLS AND LANDSCAPE CONSTRUCTION PROJECTS.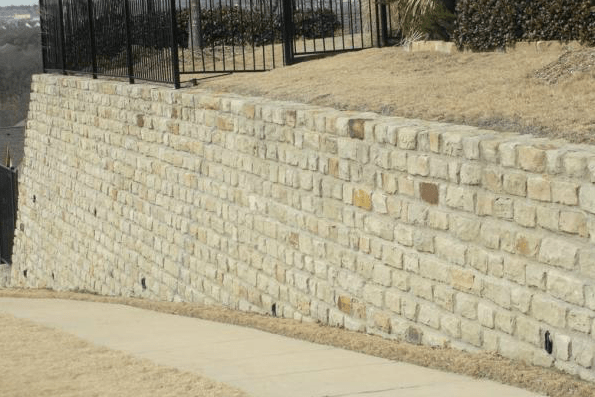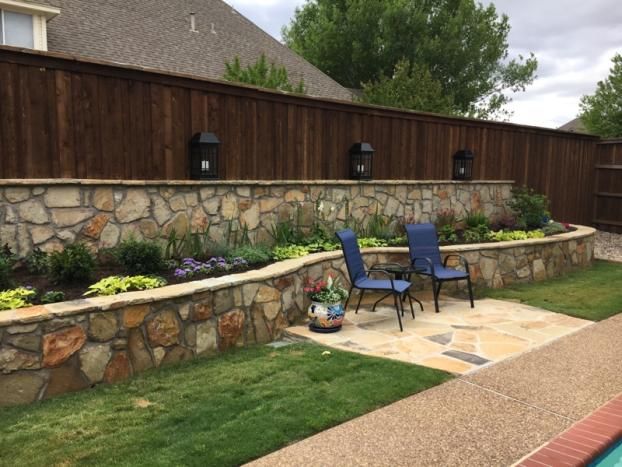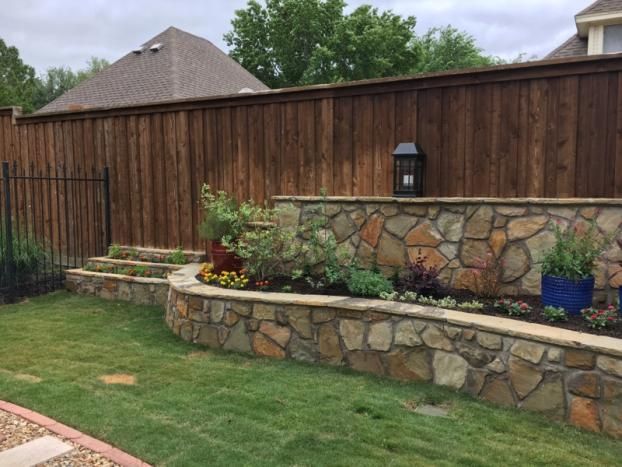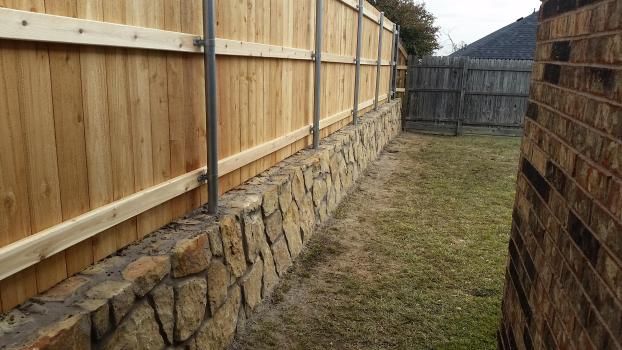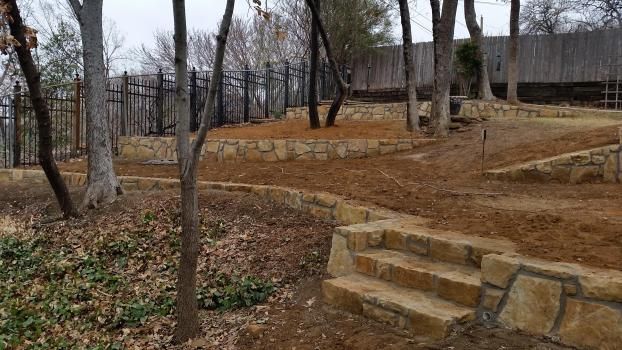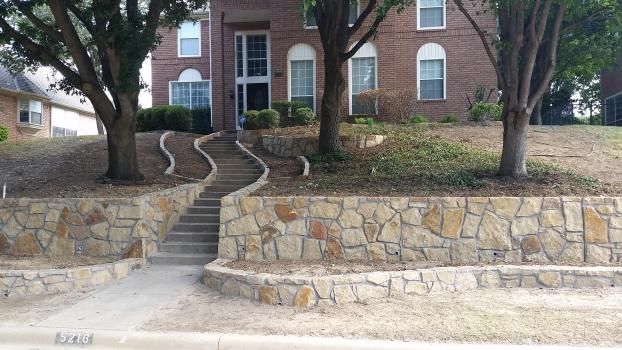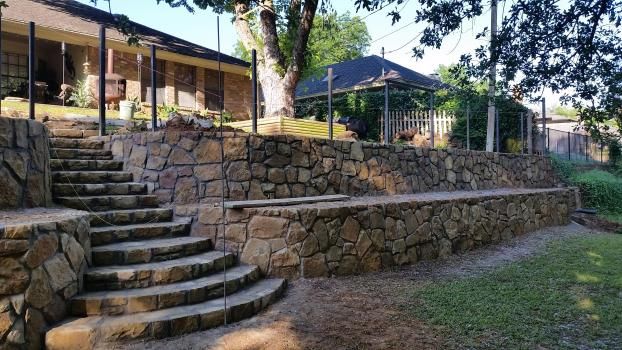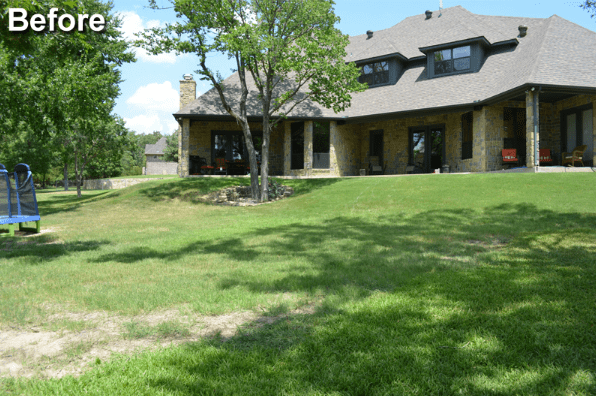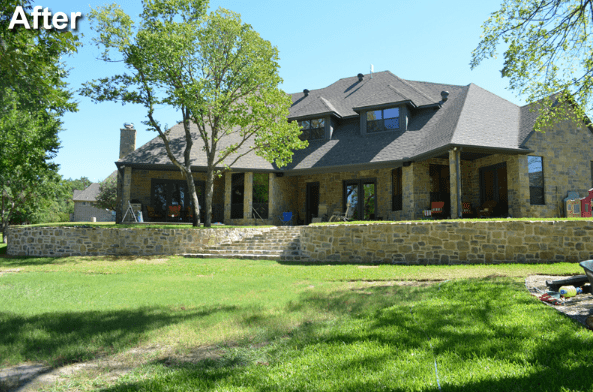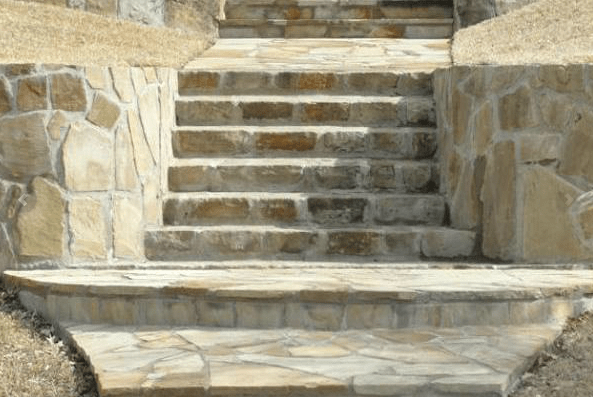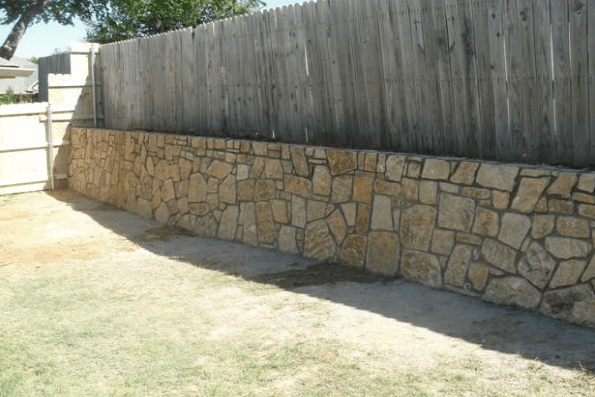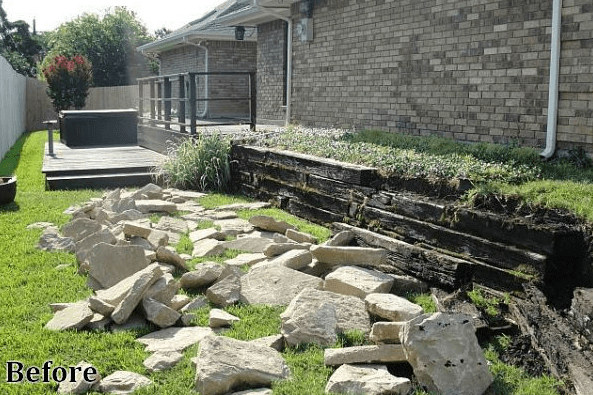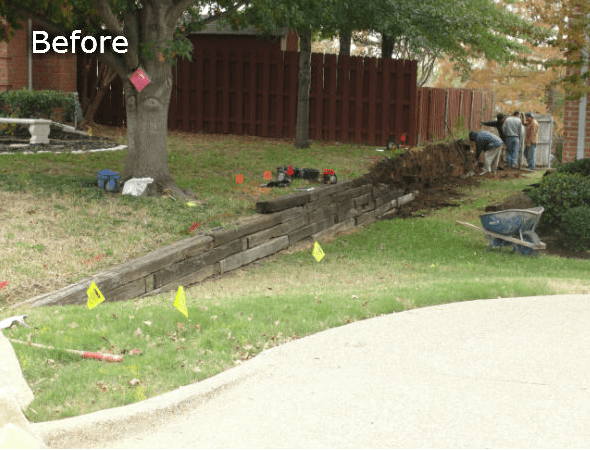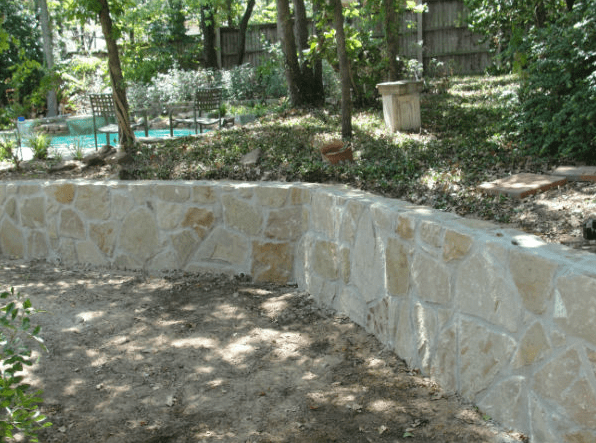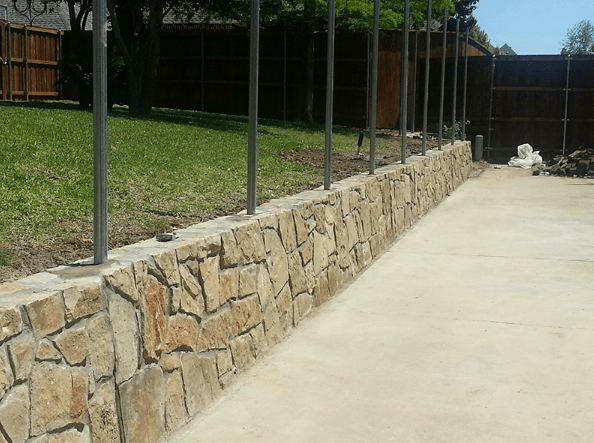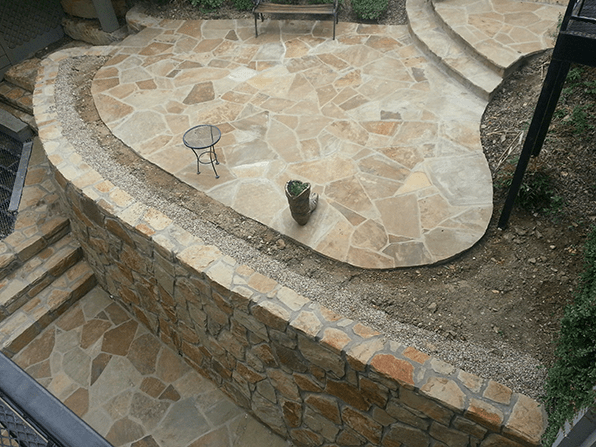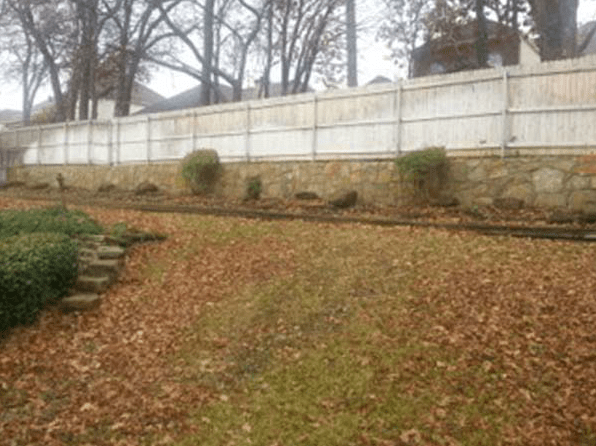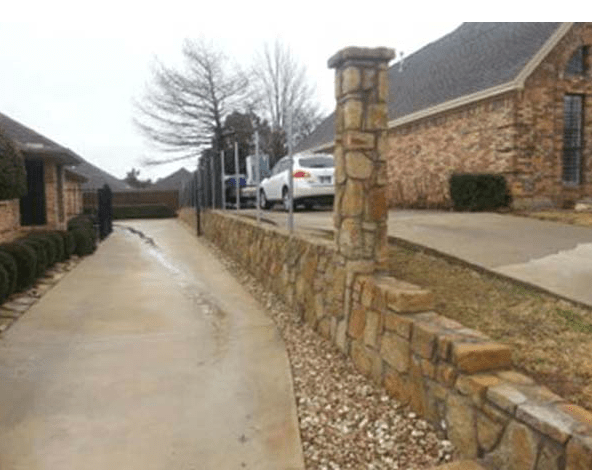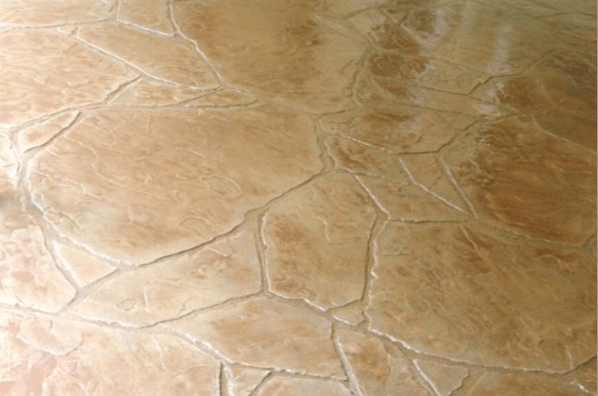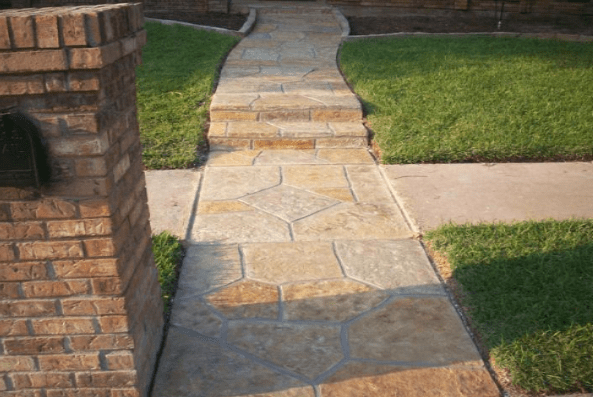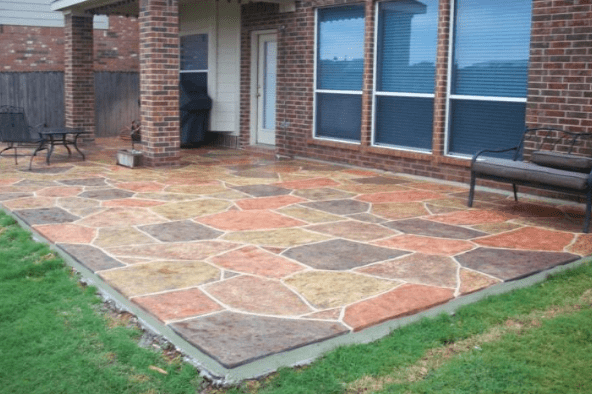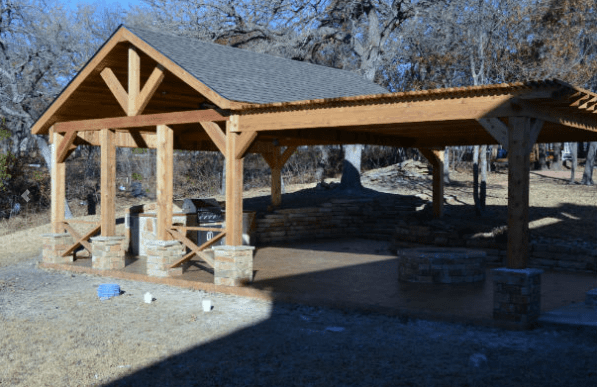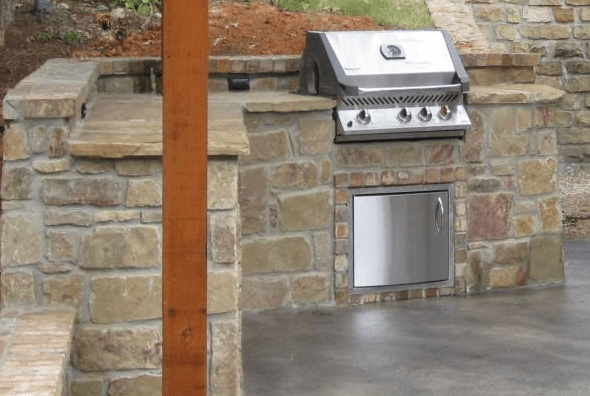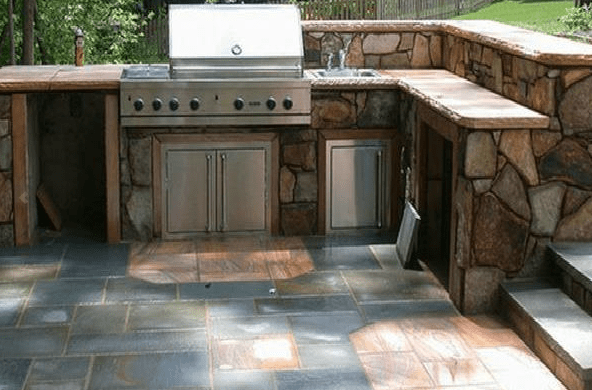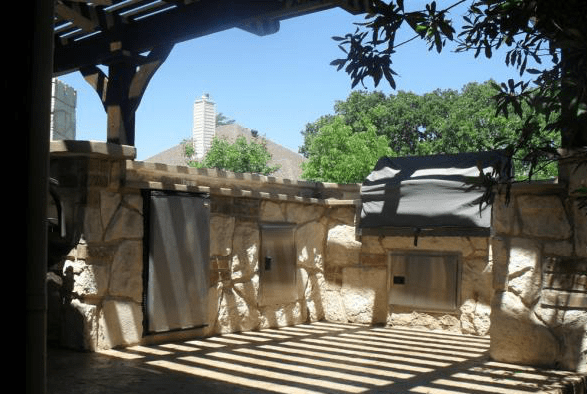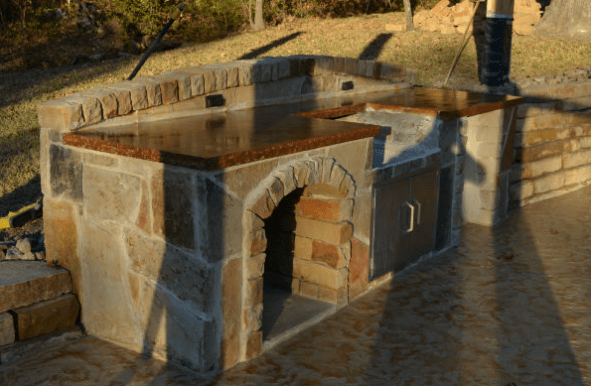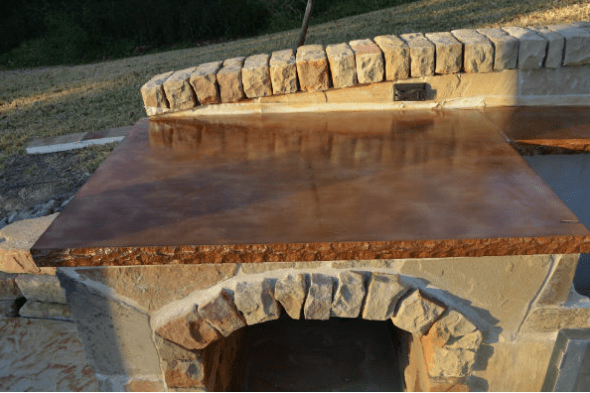 I am completely amazed everyday. They were done quickly and did a great cleanup job. Thanks is not enough to express my gratitude.

Excellent excellent excellent customer service, workmanship, professional. Our new retaining wall and fences are beautiful. Such hardworking people.

Extreme Landscape is currently in the process of the 3rd job in 8 years. In every job I have been extremely pleased with the work. We first met when I hired to replace a 5-6 ft engineered wall. Excellent work, clean up, & courteous workers. I hired them again a couple of years later for a patio and stained concrete. Now Nov 2018 I contracted them for another retaining wall from the front yard around the corner and down the entire length of my property. The same team again are here and same work attitude. I highly recommend Extreme Landscape. Excellent communication and notifications with quality work, You can not ask for more.

- Stephen Passmore. 10/27/2018

They did a fantastic job!!! They were patient, and worked so hard. Five stars!!!!!!